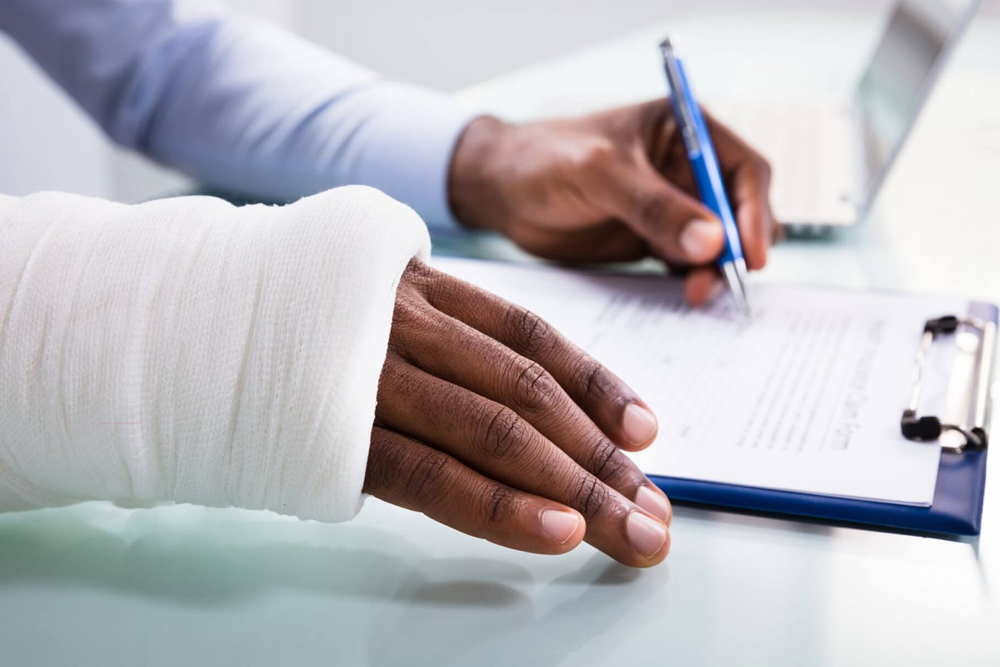 SIC's Workmen's Compensation Insurance Indemnifies an employer against his legal liability for injuries to his employees resulting from accidents occurring in the course of their employment.
The Workmen's Compensation Act 1987 makes it compulsory for any Employers of labour to set aside funds to compensate any worker who may sustain injury at the work place whether or not the Employer is to blame.
The definition of a worker under the act has been expanded to include any person who receives salary or wages except an outworker, a tributary, and a family member of the employer living with the latter or where the Law prohibits as a worker.
Covers such as the following are offered under our Workmen's Compensation Insurance;
Fidelity Guarantee
Professional Indemnity
Products Liability
General Liability
Besides compensation for bodily injury, there is provision for payment of Medical Expenses as a result of the injury. An employer may also choose to insure his liability under the Act and in addition can extend his liability to cover claims under Common Law.
Fidelity Guarantee Policy Indemnifies an employer against direct financial loss resulting from acts of dishonesty of the employees.