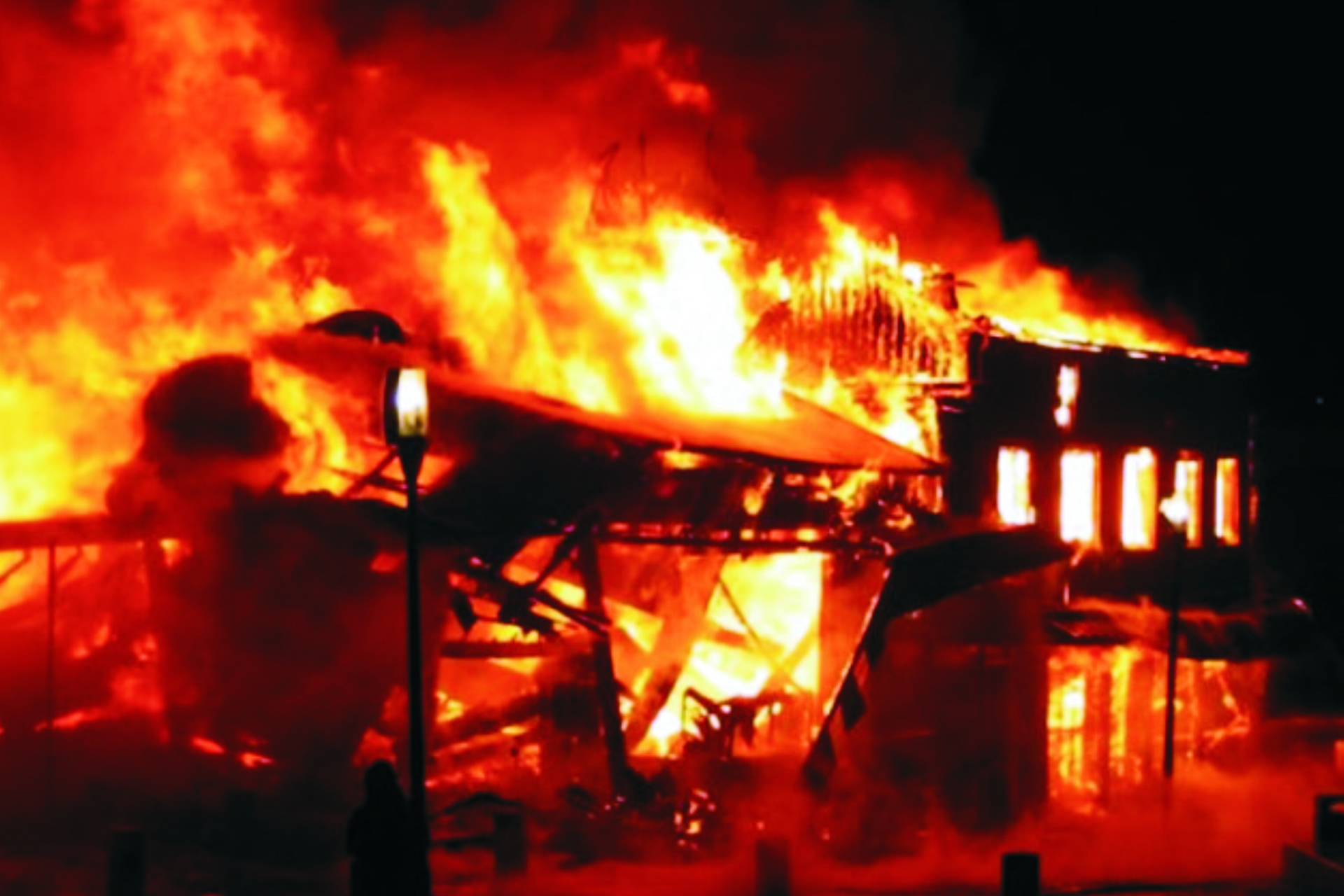 Fire insurance gives the insured the requisite financial protection against assets acquired during his/her lifetime so that in the event of any misfortune the insured would be put in the same financial position he/she enjoyed just before the loss.
There are two (2) main potential buyers of fire insurance
the entity (organization).
The Individuals need Fire Insurance as protection against his/her property including buildings, household goods and personal effects. The Organization including Commercial and Industrial entity could insure its buildings, plant, machinery and equipment, stock of raw materials, finished goods and profits.