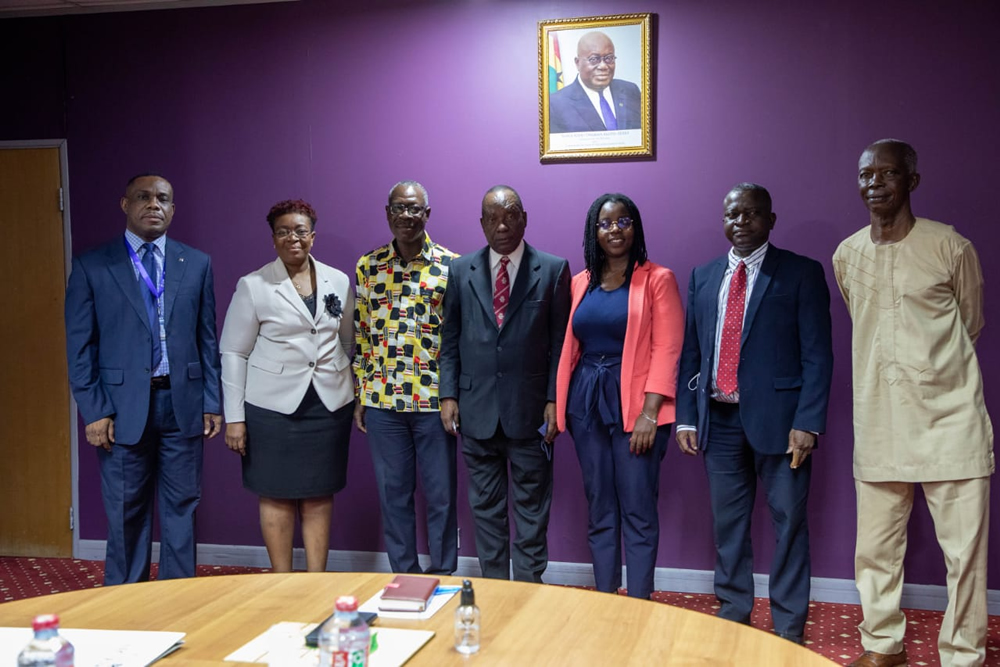 SIC Insurance PLC, Ghana's largest general insurance company has inaugurated a five-member audit committee to help strengthen the company's Enterprise Risk Management strategies and ensure a high level of corporate governance.
Nana Professor J.B Ato Ghartey of the Institute of Chartered Accountants and a former Controller and Accountant-General chairs the five-member committee. Other members are: Mr. Kwabena Hemeng Ntiamoah, Internal Audit Agency; Ms. Pamela Osei Agyekum, Internal Audit Agency; Mr. Christian Tettey Sottie, Board Member of the company and a former Controller and Accountant-General; and Mr. Nicholas Oteng, a seasoned Banker and a Board Member of the company.
The Director-General, Internal Audit Agency, Dr. Eric Oduro Osae, who swore members into office, congratulated and urged them to bring their rich experience to bear on the company's operations and performance with particular emphasis on enterprise risk management, good corporate governance and global best practices.
Dr. Osae also reminded members that the functions of the Audit Committee as provided by the Public Financial Management (PFM) 2016 (Act 921) are mandatory, advisory and supportive roles. He added that he is convinced the Committee would guide the company to minimize risks which is the primary responsibility of the members as well as help SIC Insurance to deliver and submit its reports on time as required by the law.
Dr. Jimmy Ben Heymann, Chairman of Board of SIC Insurance, who chaired the event, thanked the members for availing themselves to serve Ghana's largest insurance company. He expressed the hope that the profiles and experience of the members gives him the assurance that they would work assiduously to support the efforts of the Board of Directors and Management to see a vibrant SIC Insurance in the long term.