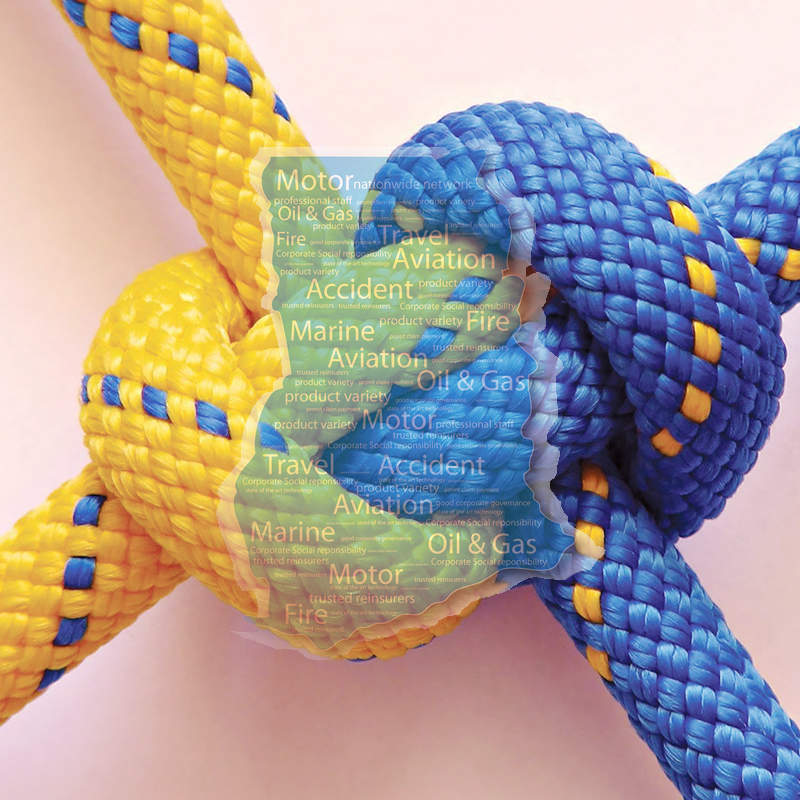 These include policies such as;
Contractors All Risk and Erection All Risk
Bankers Indemnity
Burglary
Pedal Cycle
Machinery Breakdown
Electronic Equipment
Goods-in-Transit
Contractors All Risks & Erection All Risks Policies

The policies cover material damage to works against unforeseen and sudden physical loss for damage from any cause other than those excluded under the policy. There is also a third party liability cover up to and not exceeding the amount specified for which the insured shall be legally liable consequent on: -
Accidental bodily injury or illness to third parties
Damage to property belonging to third parties. The policies pay all legal costs and expenses of third parties and all expenses and costs incurred with the written consent of the insurer.
Cover can also be extended for the loss of or damage to contractor's plant and machinery used for the construction/erection.
Bankers Indemnity Policy (BIP)
The policy indemnifies banks for accidental losses or damage sustained within stated limits under the various insuring clauses of the policy, which includes: -
Infidelity of Employees
Premises Risk
Transit Risk
Forged Cheques
Forged Securities
Counterfeit Currencies
Damage to Offices and Contents
Professional Negligence
Loss of documents
Burglary Insurance
There are two separate policies under this insurance i.e. Burglary Business Premises and Burglary Private Residence. Both policies, however, cover loss of property and damage to premises and property by theft or any attempt thereat consequent upon actual forcible and violent entry into premises.
Pedal Cycle
Provides a comprehensive cover against loss or damage to the insured bicycle. It covers third party liabilities i.e. bodily injury to third parties and damage to third property. All legal costs and expenses are paid as well as all costs and expenses incurred with the written consent of the insurer.
Machinery Breakdown & Construction Plant and Machinery
The policies cover unforeseen and sudden physical loss or damage from causes such as defects in castling and material, faulty designs or from any other causes not specifically excluded in a manner necessitating repair or replacement or cash payment whilst the machine is at work, at rest or being assembled.
Electronic Equipment
The cover indemnifies the insured for loss or damage resulting from causes such as negligence, operation, willful act by third parties, explosion, implosion, over voltage, under voltage. The cover applies whether the insured items are at rest, at work or being dismantled.
Goods-In-Transit Policy
This Policy provides indemnity to the insured against loss of or damage, whilst the property is in transit, is being loaded onto or unloaded from the vehicle caused by any accident or misfortune not excluded by this policy.

Will you like to purchase or request for more information on our Property Insurance?
Complete the form below and we would get right back to you.