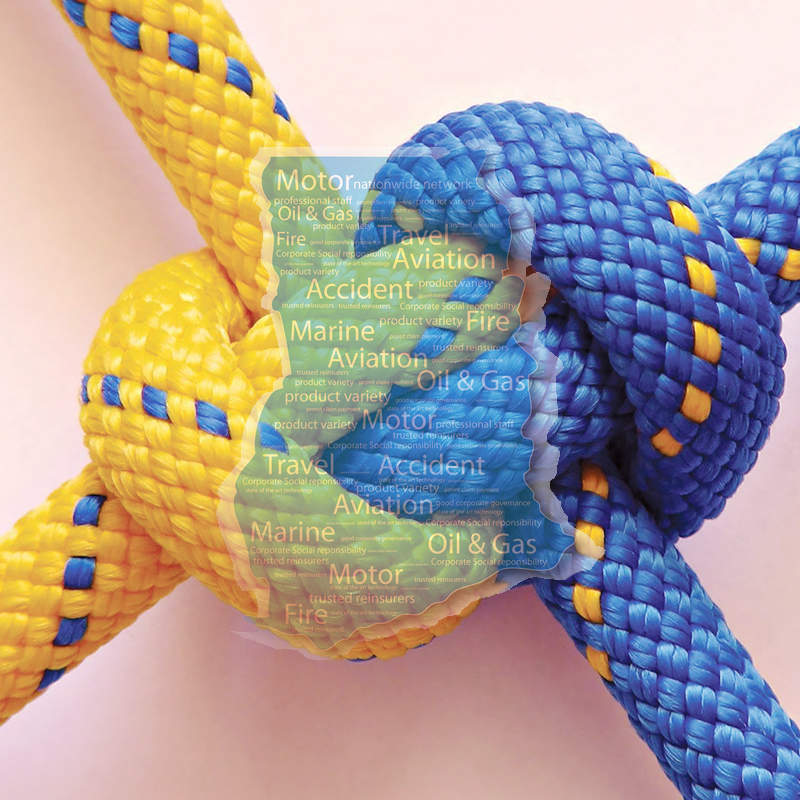 The Marine Liability Policies includes the following:
Ship Repairers Legal Liability Policy:

This policy offers a ship repairer indemnity for loss of or damage to vessels in his care, custody or control. Cover extends to loss of or damage to machinery or equipment of any vessel whilst such machinery or equipment is removed from such vessel during repairs.
Removal of Wreck
Stevedoring and Shore handling Liability Policies:
These policies are designed to meet liabilities that may arise from loss of or damage to third party property i.e. cargo and vessel due to stevedoring and Shore handling operations.
Stevedoring operations involves the loading and unloading of vessels and Shore handling operations on the other hand involves the movement of cargo from the port warehouse to the quay alongside ship for loading or the movement of cargo from quay to port warehouse.

Shore handling operations commence where stevedoring operations end in the case of imports and stops where stevedoring operations commence in the case of exports.
The policies also cover death or bodily injury to third parties arising from stevedoring/Shore handling operations.
Plant & Machinery not owned but hired to the operator(s) are covered as well.

Will you like to purchase or request for more information on our Marine Liability Policies?
Complete the form below and we would get right back to you.