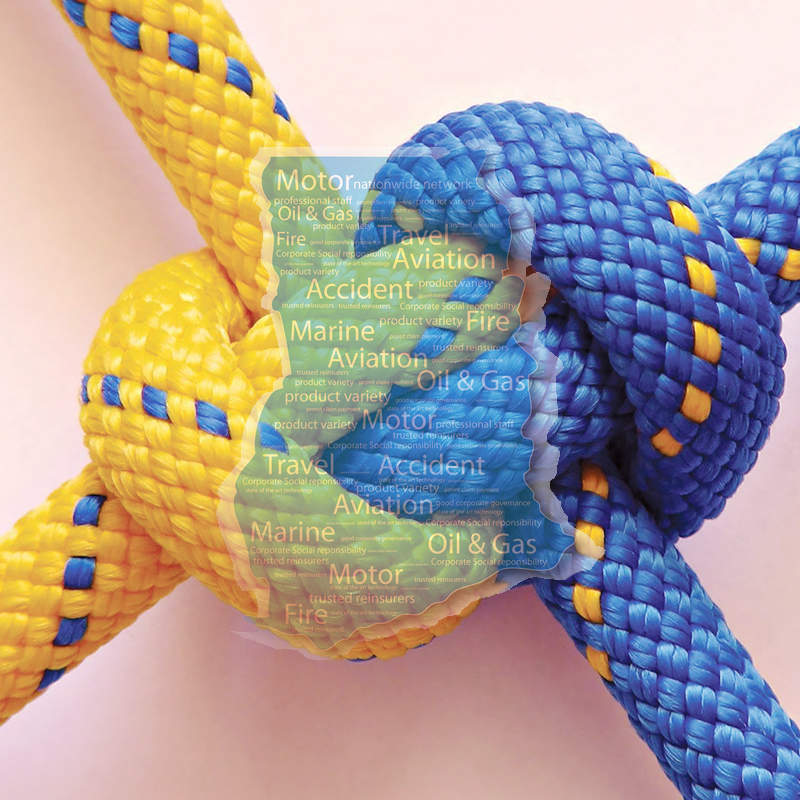 SIC's Marine Cargo Insurance Policy offers protection against loss, theft or damage to goods/property conveyed by sea and waterways such as rivers, lakes and canals, as well as personal effects carried by air are also covered. This ensures that investments of importers and exporters are safe.
The Marine Cargo Insurance can also be used as collateral to establish letters of credit with the banks.
Importers and Exporters are faced with many and varied risks associated with goods in transit. The SIC Marine Cargo Policy offers two main covers namely;
Interim Cover
Open Cover
INTERIM COVER:
The Marine Interim Cover protects Importers and Exporters who do not yet have full details of their shipment to be insured once they provide the suppliers invoice.
OPEN COVER:
With the Open Cover, SIC agrees to insure and the Insured agrees to declare all imports and exports on receipt of the bill of laden. This cover gives you 24hour protection all year round and grants you automatic insurance even before you think of your imports and exports.
Will you like to purchase or request for more information on our Marine Cargo Insurance?
Complete the form below and we would get right back to you.