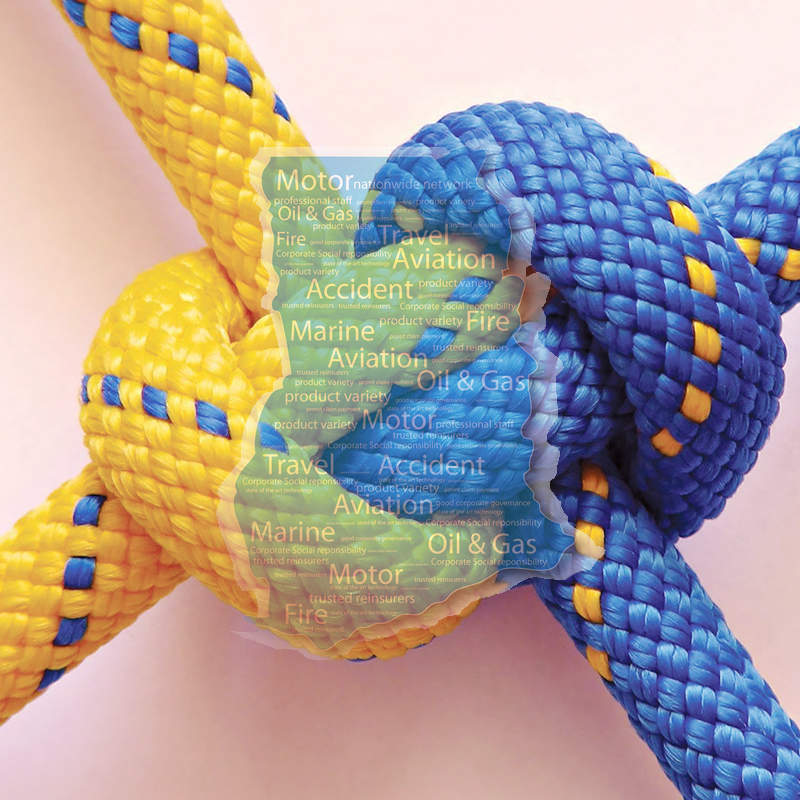 This is a specially packaged policy that combines both Fire and Allied Perils and Burglary Insurance for House Owners who live in their own houses at a very moderate price.
Additional Benefits under the policy include FREE COVER for:
RENT
In the event that it becomes necessary for the house owner to arrange alternative accommodation because his/her building is damaged, the company offers to pay ¢100,000 per month alternative accommodation for a period of six (6) months.
INSURED'S PERSONAL LIABILITY
The Company offers to indemnify the Insured in respect of all sums, which the insured shall become legally liable to pay as damages consequent upon:
a) Accidental bodily injury to or illness of any person (whether fatal or not).
b) Accidental loss of or damage to property occurring in Ghana during the period of insurance.
The liability of the Company for all damages payable in respect of any one occurrence or number of occurrences arising directly or indirectly from one source or original cause is limited to GH¢100.00.
Members of the insured are family or household and person(s) in the service of the insured are exempted from this cover.
Likewise loss of or damage to property belonging to or held in trust by or in custody or control of the insured or any member of his family in household.
PERSONAL ACCIDENT FOR INSUREDS DOMESTIC EMPLOYEES
Persons (limit of three (3) persons only) engaged in the service of the insured are entitled to limited compensation for any accidental injuries they sustain that may lead to:
Temporary Disablement
Total & Permanent Disablement
Death.
PERSONAL ACCIDENT FOR THE INSURED
The Benefits here are as follows: -
a) Death
b) Total and Permanent disablement preventing the insured from attending to his/her normal business or occupation.
c) Temporary Total Disablement of the insured from attending to or following his/her normal business or occupation
d) Other expenses payable are Medical and Funeral.
Please note that Additional Personal Accident Cover may be purchased at a rate to be agreed.
Will you like to purchase or request for more information on our Home Package Policy (For Houseowners)?
Complete the form below and we would get right back to you.