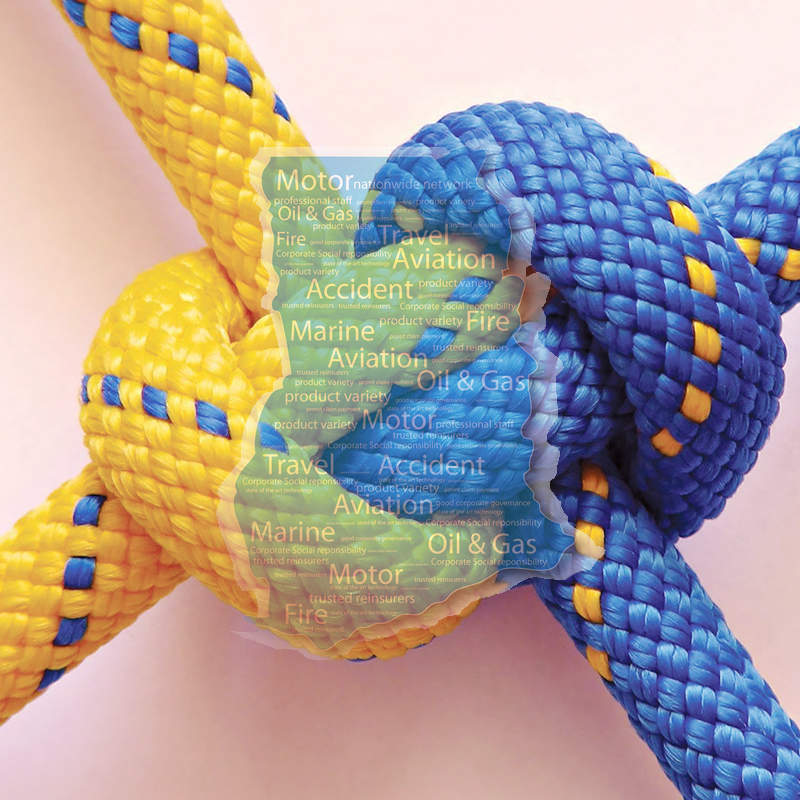 Claims management is the carrying out of the entire claims process with particular emphasis on the monitoring and lowering of claims review, investigation and negotiation. A claim is a request to be reimbursed (or compensated) filed by the insured and addressed to the insurer.
Effective claims management is a critical factor in achieving satisfactory underwriting results. The procedure for handling claims varies according to the type of cover, amount of claim, and whether it is a personal or commercial claim.
SIC maintains in-house investigators, engineers and surveyors to handle most of the claims, in order to detect any fraud or abuse in the processing of claims.
Furthermore, in-house lawyers aid claim management procedures and law enforcement investigations in an attempt to reduce insurance fraud and litigation.