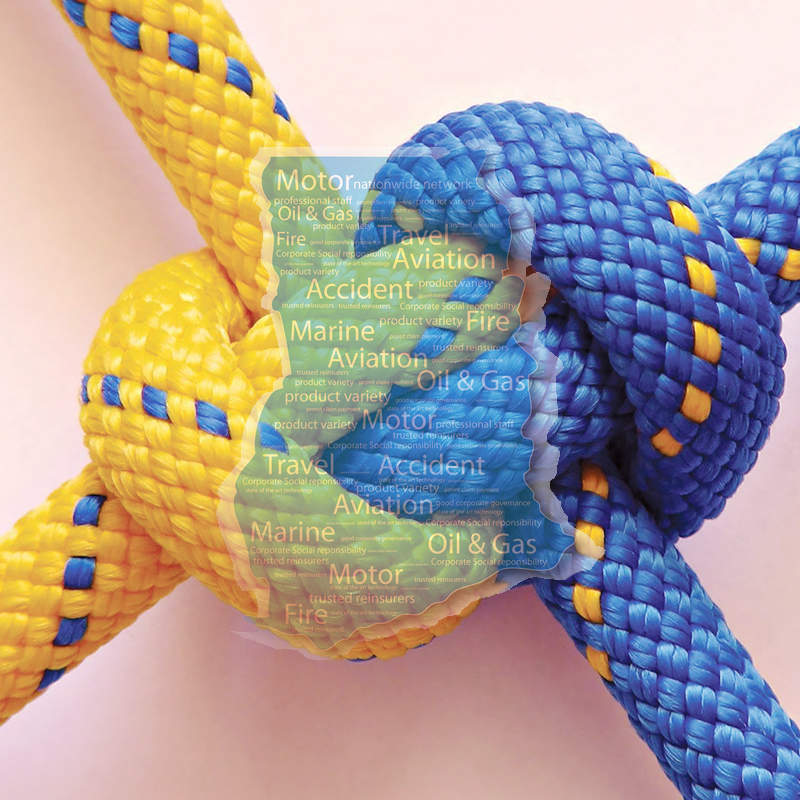 The range of aviation policies are designed to cover the risks associated with the use and operations of Aircraft. Policies available includes the following:
Aviation Hull All Risks & Liabilities Policy:
The Policy covers physical loss or damage to the following:
Aircraft owned or operated or leased to the insured.
Passengers Liability in respect of death or bodily injury.
Death or Bodily Injury to third parties not being carried in the aircraft.
Loss or Damage to third party property.
Aviation Hull War Risks Policy:
War / Hijacking risks are excluded under the Aviation Hull All Risks cover.However, this policy provides cover for the above exclusion at an additional premium. There must have been in force an Aviation Hull All Risks Policy to enable you take out this policy.
Aviation Hull Deductible Policy:
At an additional premium, this policy allows the insured (Airline Operators) to purchase protection for the deductible imposed under the Hull All Risks Policy. The Deductible is a stated amount or a percentage of a claim amount for which the insured will be responsible in the event of a claim.
Aircrew Personal Accident Policy:
This covers the Airline Operator for his liability to his aircrew employees arising from death or bodily injury sustained in the course of employment. his includes Pilots, Flight Engineers and Cabin Staff.
Loss of Flying License Policy:
This policy protects the pilot's loss of earnings as a result of illness or accidental bodily injury, which renders him incapable of working or functioning as a pilot. This policy can be effected by an airline operator on behalf of its pilot(s) or be effected by the pilot personally.

Will you like to purchase or request for more information on our Aviation Insurance?
Complete the form below and we would get right back to you.