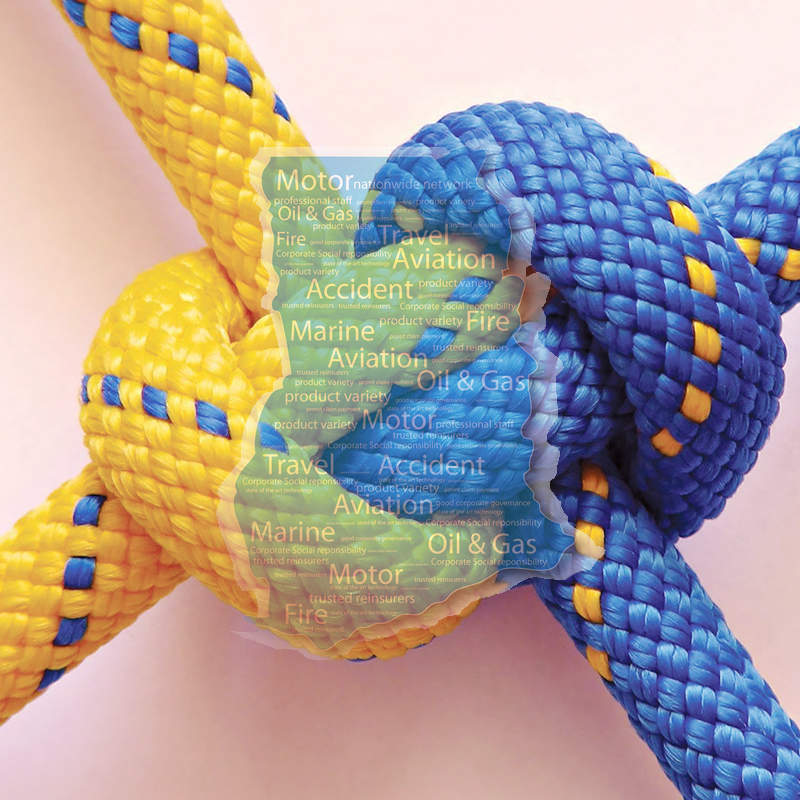 Emergency Treatment and medical expenses: We pay for the first aid cost as well as the first treatment necessary to ensure the life of the accident victims.
Compensation for Bodily Injury or death: We pay compensation for bodily injury or death sustained by any member of your household or any other occupants, other than the policy holder or the driver.
Personal Accident Benefit to Policyholder/Driver: The policyholder and/or the person driving is entitled to our generous personal accident benefits.
Towing and Storage: In the event of an accident we pay for the reasonable cost of protection and removal of your vehicle to the nearest repairer or place of safety.
Tyre Replacement: We pay for the replacement cost of any tyre which is damaged and is rendered unusable as a direct result of an accident provided that the damaged tyre was not worn out, rethreaded or recapped prior to the accident.
Windscreen Damage: We pay the replacement cost of your windscreen if accidentally damaged, broken or shattered.
Private Car Pooling/Sharing: You are allowed to use your vehicle for social, domestic and other similar purposes as part of a car pooling/sharing arrangement.
Driving other Vehicles: We will pay your legal third party liability whilst driving a motor vehicle similar to yours but not belonging to you or hired to you under a hire-purchase agreement.
Use outside Ghana: For your travels within the sub-region, we will issue you with an international motor Insurance Certificate known as ECOWAS BROWN CARD. This policy cover liabilities as specified in the ECOWAS Brown Card Scheme whilst visiting other countries in the West African Sub-region.