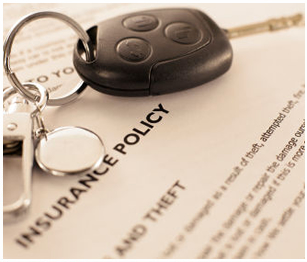 SIC's motor insurance business is the biggest in Ghana. More than 50% of its gross premiums written come from this category with an average industry market share of 43% for the period 2002-2005 (Latest data available from the NIC). The Company's motor insurance business is national in scope and covers both private and commercial motor users.
Motor premium rates vary according to usage and the less extensive the cover, the smaller the premiums. SIC's dependence on motor premiums is diversified across a broad customer base and no one single customer influences more than 2% of gross premiums.
Apart from the standard coverage of third-party liability and comprehensive insurance, the Company also handles additional perils for both private and commercial motor users under both its comprehensive and third-party liability coverage. Examples of perils include, flood, volcanic eruption, earthquake or other convulsions of nature, strikes, riots and civil commotion.
SIC has motor gratuitous passengers/members of insured's household coverage, which pays full compensation for bodily injury or death to occupants of the motor vehicle other than the insured or the person driving.