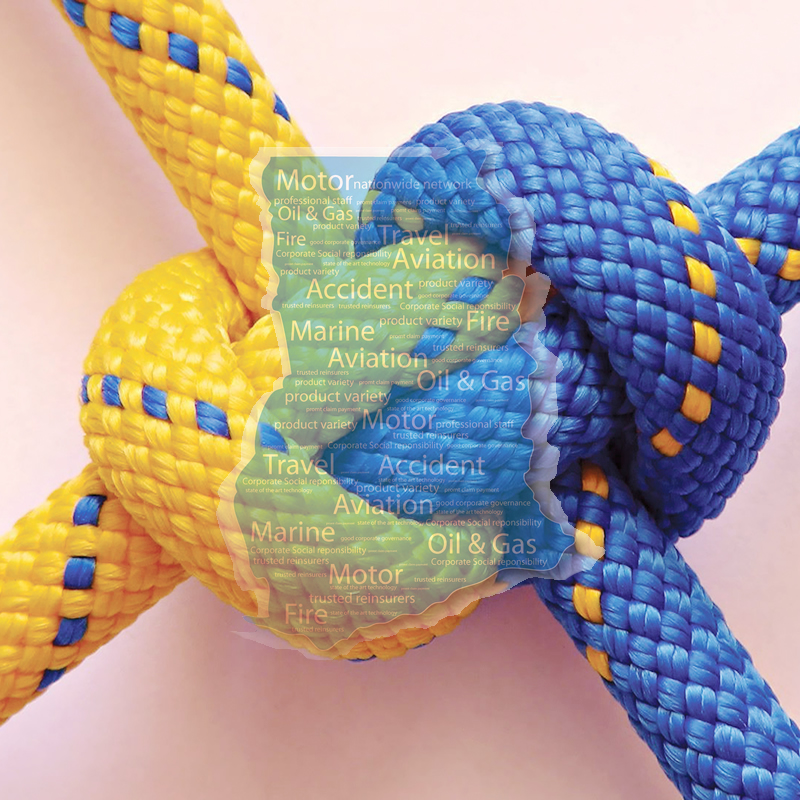 SIC Insurance Company Limited held its 8th Annual General Meeting on the 31st July 2015 at the College of Physicians and Surgeons in Accra during which the results of the company were highlighted.
In his address, SIC Insurance's Chairman; Mr. Mike Allen Hammah reported that during the year under review, the company increased its premium income to GHS115.7million from GHS98.2million in the year 2013, representing a 17.85% growth. Net earned premium income after reinsurances grew by 12% to GHS73.5 million from GHS65.6million in 2013.The Chairman added that but for the pending legal risk which confronts Ghana's largest insurer, the company would have recorded some very impressive profits.
Mr. Hammah assured shareholders and the general public that the Board and Management is now guided by a Risk Management Statement which seeks to alert every employee of the company to the risks associated with their specific jobs and what needs to be done to minimize those risks. "To make this sustainable, we have embarked on a road map to implement an Enterprise Risk Management Programme (ERM) as a strategic measure to ensure that the company remains vigilant and focused on delivering on its core mandate which is management of risks" he added.
The company is in the final stage of implementation and has amended its risk-management regulations and practices particularly those activities which are seen as systematically important and can undermine the balance sheet of the company. The Chairman emphasized that the Board is paying attention to more stringent requirements on transparency and disclosure based on international risk management standards as outlined in the ERM programme.